I came across this web site the other day. It really is sad that the murder victims of illegal aliens are even on this list.
It's even sadder that Hillary wants to increase illegal immigration, from both Middle East and from our Southern border.
Here is the web site:
http://www.ojjpac.org/memorial.asp
VICTIMS OF ILLEGAL ALIENS
In honor of the thousands of American citizens killed each year by Illegal Aliens.
Deaths that could have been prevented if Congress and the President would have secured our border and enforced existing U.S. immigration laws.
Eric Nathaniel "Krikit" Zepeda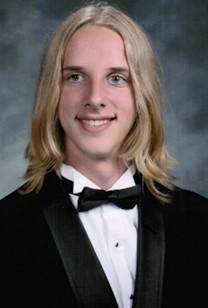 5th Anniversary Tribute Listing
Son, Brother, Grandson & Friend
Killed by

Pablo Arturo Duarte Rodriguez