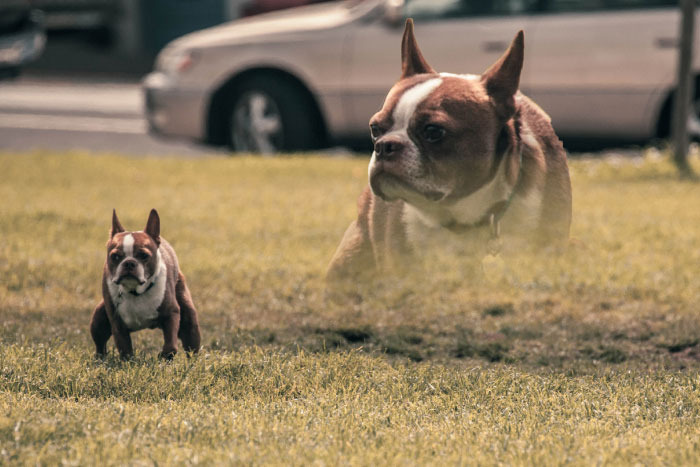 From the Las Vegas Sun:
A cross-country fight had to make an unscheduled landing when a service dog pooped twice in the aisle, sickening passengers with the odor.
US Airways spokesman Andrew Christie said the May 28 US Airways flight from Los Angeles to Philadelphia had to make an unscheduled stop in Kansas City.
Christie called the episode a "rare and unfortunate situation." The flight continued after the mess was cleaned up on the ground. The passenger and service dog were rebooked on another flight.
Jim Kutsch, president at The Seeing Eye guide dog school in Morristown, N.J., tells The Philadelphia Inquirer that such incidents are rare, but that dogs occasionally get sick on planes, too.
http://www.lasvegassun.com/news/2014/may/30/cross-country-flight-diverted-after-dog-poops/
The people who got sick couldn't handle some dog poop?
Apparently, they don't have kids, pets, live with pollution, ever smelled bad underarms, smelled a fart, never went to the bathroom and crapped in the toilet, had a BBQ etc..
Have they ever visited a farm, a factory, been outside a paper factory, lived in the big city, been to a NASCAR race when they blew an engine or a car spun, walked near a homeless person or burned food in the miocrowave or oven?
We are becoming a nation of wimps.