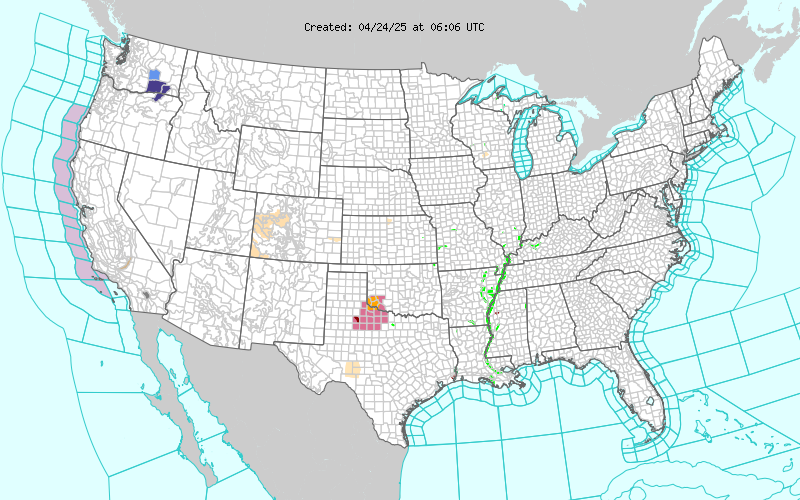 So, here I sit, in the middle of the Mohave Desert, with rain, ice and snow along with winds of about 40 mph.
Meanwhile, there are 13 winter weather warnings in West and Midwest.
Hopefully, we can say the drought is over in the West.
But the liberals won't say that because it would go against their agenda of climate change.