Not much goes on in Mexico that is good but today was a great day for Mexico.
Fugitive Mexican drug kingpin Joaquin "El Chapo" Guzman has been captured six months after a daring prison escape last July through a mile-long tunnel, Mexican President Enrique Pena Nieto announced Friday on his Twitter account. A federal law enforcement source at the DEA confirmed the capture to Fox News, saying it is "a great day for the good guys."
Fox News is told the U.S. will request that Chapo be extradited to the U.S. to face federal charges.
Guzman was apprehended after a shootout with Mexican marines in the city of Los Mochis, in his home state of Sinaloa, an official told The Associated Press. Marines reportedly seized two armored vehicles, eight rifles, one handgun and a rocket-propelled grenade launcher.
http://www.foxnews.com/world/2016/01/08/fugitive-drug-kingpin-el-chapo-caught-in-mexico-6-months-after-prison-escape.html?intcmp=hpbt1e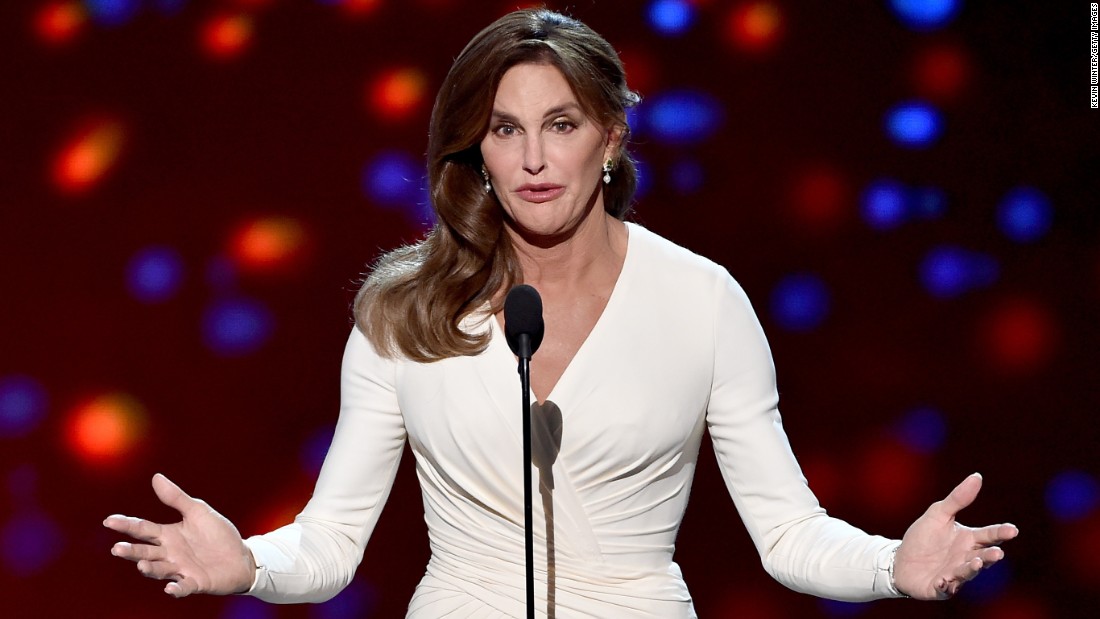 Chapo in disguise