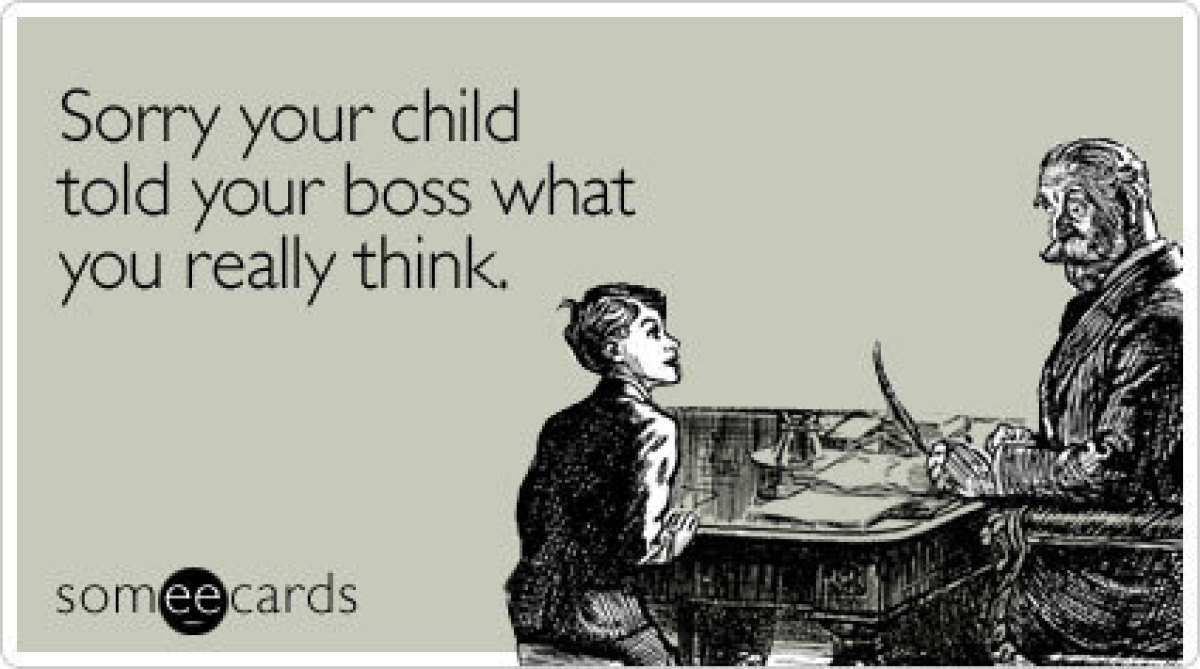 If you listen to the liberals, they would say I committed child abuse today.
Today was "Bring Your Kid To Work Day" and I brought my daughter to Wal-Mart, where I work my second job.
She learned how to cashier, to shop, how to comparison shop., see the back warehouse and see how much food and items are thrown away each day.
She also learned what it was like to stand on your feet several hours a day.
She also realized that some customers are idiots.
But in the end, it was great daddy-daughter time together day.