It seems like in the Desert Southwest, you have Summer, a week of Fall and then winter.
The last week or so had been fantastic, weather wise here I Southern Nevada/Northern Arizona.
Like all good things, it comes to a quick halt as Mount Charleston got their first snow of the year.
From the LVRJ:
Mount Charleston got its first substantial snowfall of the year on Saturday — about 2 inches worth — maybe enough to build snowmen but not enough to ski on.
And the wind that accompanied the storm also helped cool temperatures to below normal in the Las Vegas Valley, according to the National Weather Service in Las Vegas.
Even more snow fell on the dry Sierra Nevada, just west of Reno and Carson City. A storm left up to 10 inches and more was on the way.
Kyle and Lee Canyons in the Spring Mountains received a brush of snow in late September, but it wasn't enough to stick.
http://www.reviewjournal.com/news/las-vegas/storm-brings-snow-mount-Charleston
Meanwhile, much of the West and the central U.S. is having winter weather: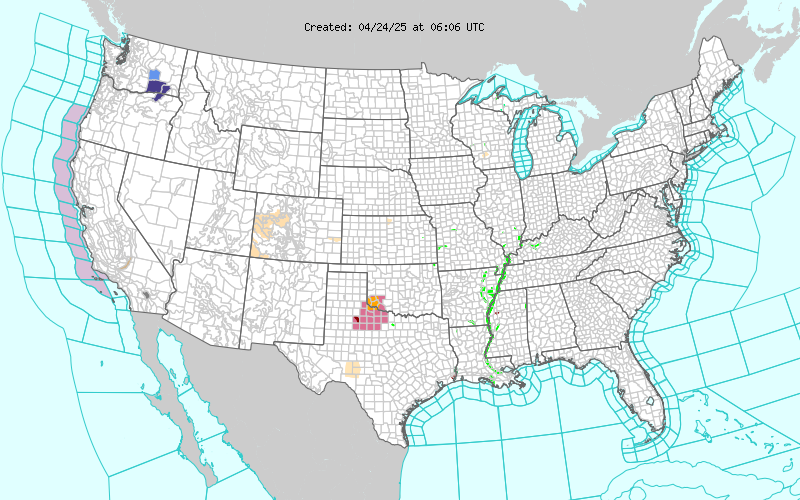 The map is interactive, so it will change every time the NWS gets off their butt and changes their warnings and advisories.