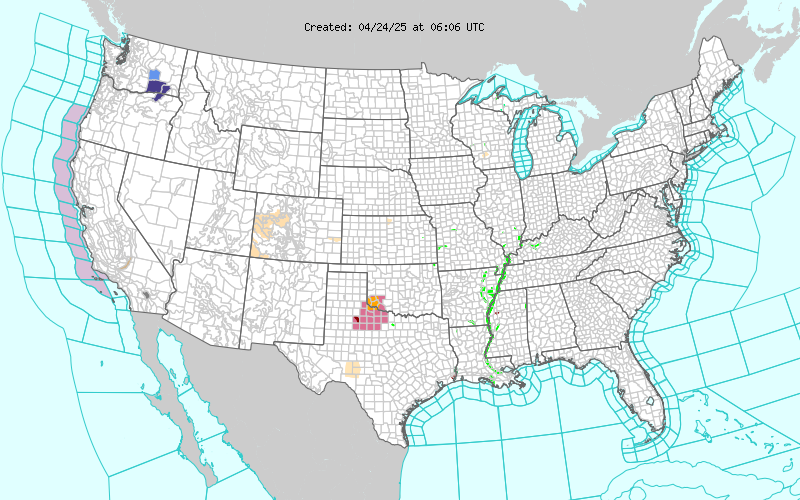 There has been a lot of snow in California and Nevada, along with Arizona, probably due to the El Nino effect.
According to this map, there is more snow in the Sierra Nevadas, Nevada, with more winter weather in the Rocky Mountains, including blizzard watches.
Have you heard from the climate change frauds about this?
Nah.
Has the liberal media mentioned this?
nope.
But the fact is, there have been a lot of rain and snow in the West and a lot more to come.
but these frauds will never say the drought in the West is over.