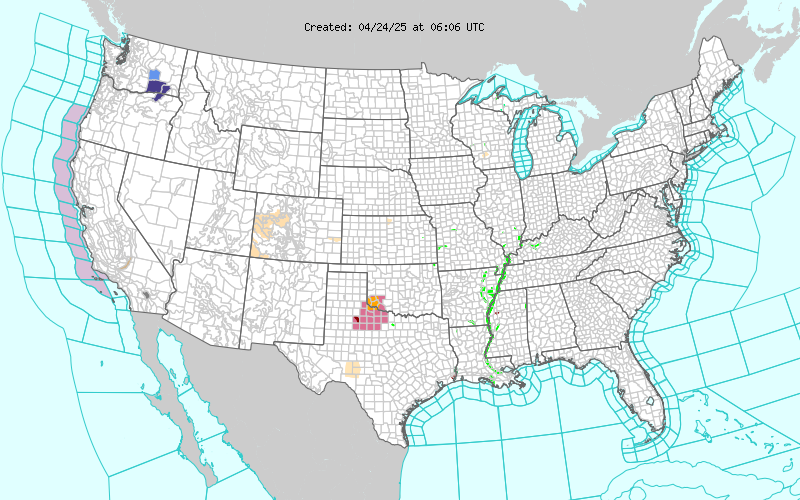 The West is getting hit again with winter storm warnings along with blizzard warnings and winter weather advisories.
But the climate change believer fools will just say the ice caps are still disappearing and that this snow is a figment of our imagination.
And they will still say there is a massive drought out West.